Blog
July 21, 2020
Percentage of young homeowners moves above renters for first time since 2012
According to the findings of the latest English Housing Survey, the number of 25-34-year-olds owning a property has risen above those renting for the first time since 2012.
It is estimated that there are currently 23.5m households in England, comprised of 64 per cent (15m) owner-occupiers and 19 per cent (4.6m) renting privately.
The survey which covers the financial year 2018-2019 revealed that 41.2 per cent of those aged 25-34 are homeowners, up from 37.6 per cent in 2017/2018. The number of private renters during that period reached 40.9 per cent.
The report also found that the number of 35-44-year-olds owning a property decreased in 2018/19 from 56.5 per cent to 54.6 as the number of renters increased from 27.6 per cent to 29.2 per cent.
Additionally, 72.9 per cent of 55-64-year-olds are homeowners, which increased to 78.7 per cent among those aged above 65.
Experts believe that the increase in the number of young people owning their own property is largely down to the variety of support available from the Government, including the Help-to-Buy bonus and equity schemes as well as the Shared Ownership scheme.
These schemes along with the introduction of lend a hand mortgages and the increase in other low deposit mortgage products mean that more young people can fulfil their dream of being a homeowner.
Leaseholders to be given right to extend lease by 990 years and scrap ground rent, Government announces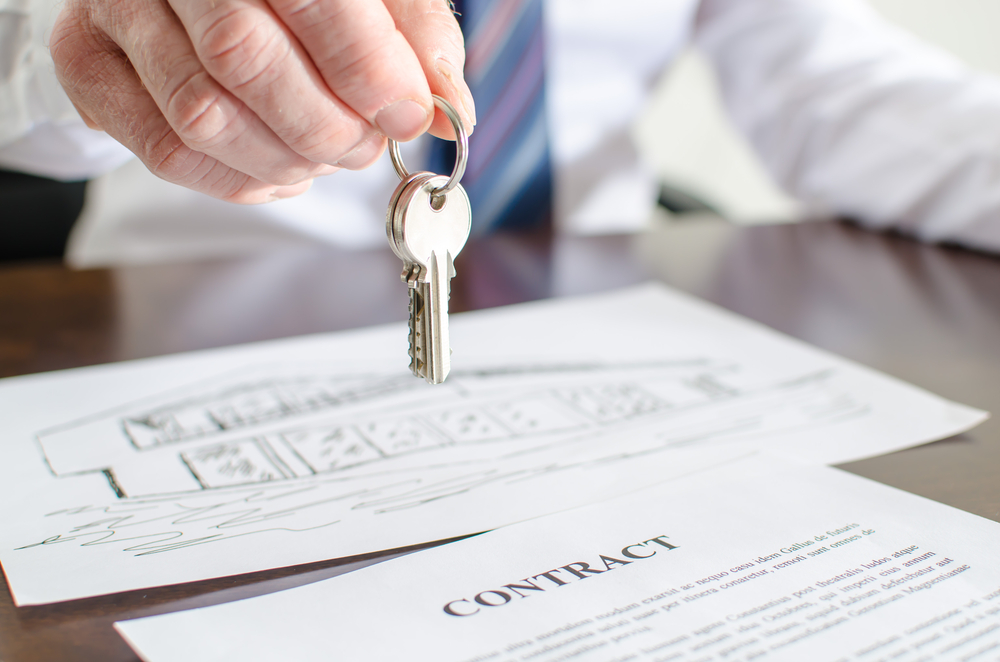 Blog
Property market to remain open in Lockdown 3.0, Government confirms
Average house value rockets by £13,000 since introduction of Stamp Duty holiday
Bank of England to review restrictive mortgage lending rules for young people as overall approvals reach highest level since 2008