Blog
August 19, 2020
July was the busiest month for property sales in ten years
According to the latest research, the UK housing market experienced its busiest month for home buying since the data was first tracked by Rightmove ten years ago.
July saw more than £37 billion worth of property sales agreed in the UK, as buyers continue with their home-moving plans following lockdown.
The data has revealed that there is a significant increase in the number of properties coming to the market in many regions. London has 69 per cent more properties coming to market, with the South East at 60 per cent and the East at 56 per cent.
It is believed that with work and transport patterns changing for many, there is less of a desire to be close to the city, bringing the focus on commuter belt property. With significantly lower living costs, as remote working continues.
The story is similar outside of London, with the market kept active with workers looking for commuter belt homes which are cheaper than the capital but also bigger for working from home and with outside space for the children.
Jeremy Leaf, former RICS residential chairman, said: "The housing market is receiving added impetus not just from buyer and seller post-lockdown pent-up demand but from others bringing forward-moving decisions prompted by the stamp duty holiday.
"Despite some suggestions the momentum may fizzle out, there is not yet any sign of bad economic news raining on the parade. Instead, a more broad-based sustainable recovery may be underway with increased activity in most price ranges."
Leaseholders to be given right to extend lease by 990 years and scrap ground rent, Government announces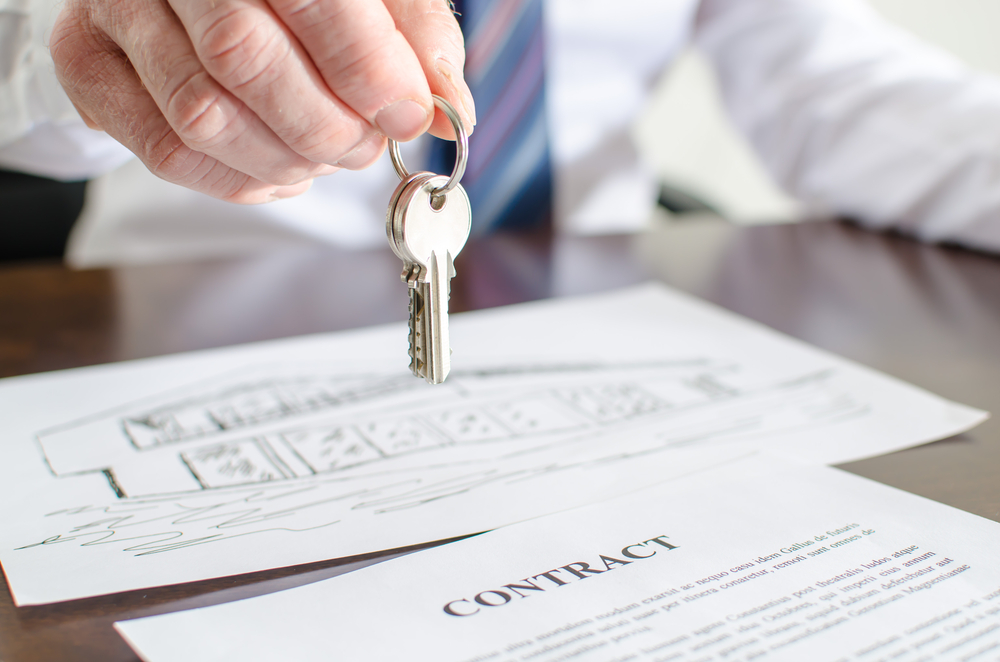 Blog
Property market to remain open in Lockdown 3.0, Government confirms
Average house value rockets by £13,000 since introduction of Stamp Duty holiday
Bank of England to review restrictive mortgage lending rules for young people as overall approvals reach highest level since 2008