Blog
August 26, 2020
Government announces four week extension to eviction ban
The Government has announced a four-week extension to the current ban on evicting tenants.
The tenant eviction ban was introduced in March and was originally due to run for three months, but was extended by an additional two months in June, with legal proceedings due to resume on Monday (24 August).
However, the Government made a last-minute decision to extend the ban to Sunday 20 September to support tenants who have been adversely affected by the Coronavirus crisis.
Although it is hoped that the majority of landlords will work with tenants to arrange payment plans and introduce temporary rent reductions to prevent arrears, the temporary ban has prevented many landlords from bringing or continuing with important possession proceedings to deal with a wide range of issues, including anti-social behaviour.
Housing Secretary Robert Jenrick says: "I know this year has been challenging and all of us are still living with the effects of COVID-19. That is why today I am announcing a further four-week ban on evictions, meaning no renters will have been evicted for six months.
"I am also increasing protections for renters – six month notice periods must be given to tenants, supporting renters over winter.
"However, it is right that the most egregious cases, for example, those involving anti-social behaviour or domestic abuse perpetrators, begin to be heard in court again; and so when courts reopen, landlords will once again be able to progress these priority cases."
Leaseholders to be given right to extend lease by 990 years and scrap ground rent, Government announces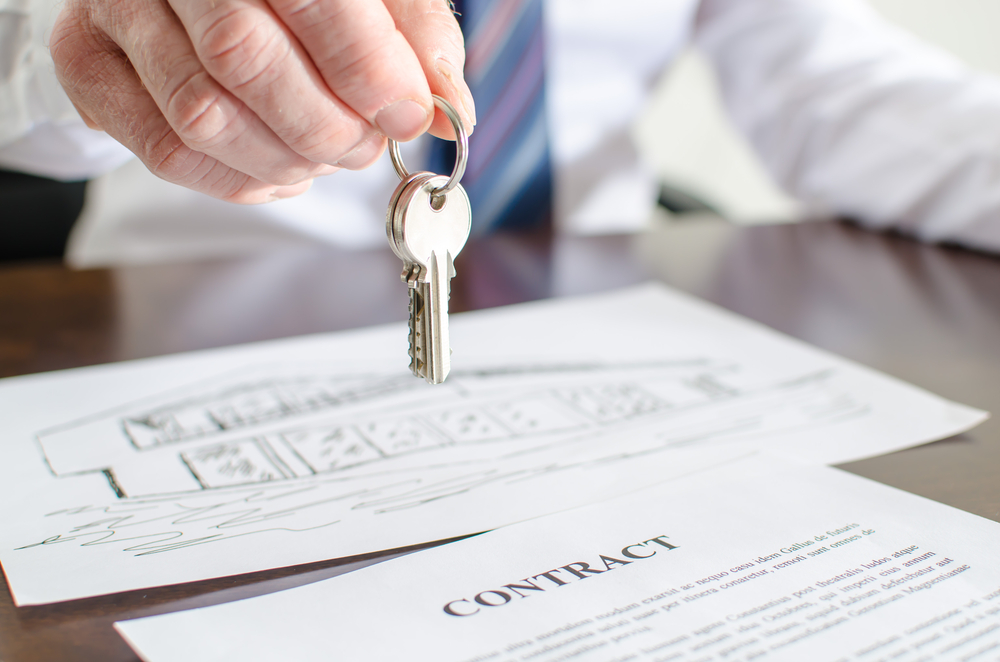 Blog
Property market to remain open in Lockdown 3.0, Government confirms
Average house value rockets by £13,000 since introduction of Stamp Duty holiday
Bank of England to review restrictive mortgage lending rules for young people as overall approvals reach highest level since 2008